Influencers can often do a better job of suggesting products than brands can. That's one of the main reasons why influencer marketing has become such an in-demand aspect of social media. On Instagram, there are several different ways to have influencers post content for your brand, or to otherwise work on promoting your brand through the various avenues this social platform offers.
Before you dive in, though, you should create a strategy and make sure that everything is being done correctly from start to finish. From influencer discovery to vetting final posts, your team should stay engaged and take a quality-over-quantity approach to branded content on Instagram.
When you work with an influencer who has a strong presence on Instagram, you'll want to make sure you're working with someone who understands the basics of legal and ethical posting. It's also important to find someone who engages well with their audience. Don't just go for random folks based on how many followers they have or whether you like the way their dog looks. Be strategic.
The legal side of influencer marketing is particularly important. In the USA (and in most of the rest of the world), you need to make sure that influencers disclose that they're being paid to post content for you. FTC rules make it clear that it's illegal to try to mislead social media followers into thinking that an endorsement is totally organic and unpaid. This kind of failure to disclose is also unethical, as it's potentially manipulative and doesn't allow the audience to make informed decisions. Though the FTC hasn't exactly been consistent in enforcing disclosure rules, they could decide to enforce those laws at any time. It's best to err on the side of caution. Make sure everything that gets posted on behalf of your brand is above board and compliant.
Instagram Influencer Content Types
Brands have a lot of different options for how to use Instagram influencers for promotion. There are a few different campaign types to consider, including product-specific, special event (holiday, sales, etc.), general brand and product line campaigns. Instagram influencer content that falls into one of these categories will have a specific content theme and focus.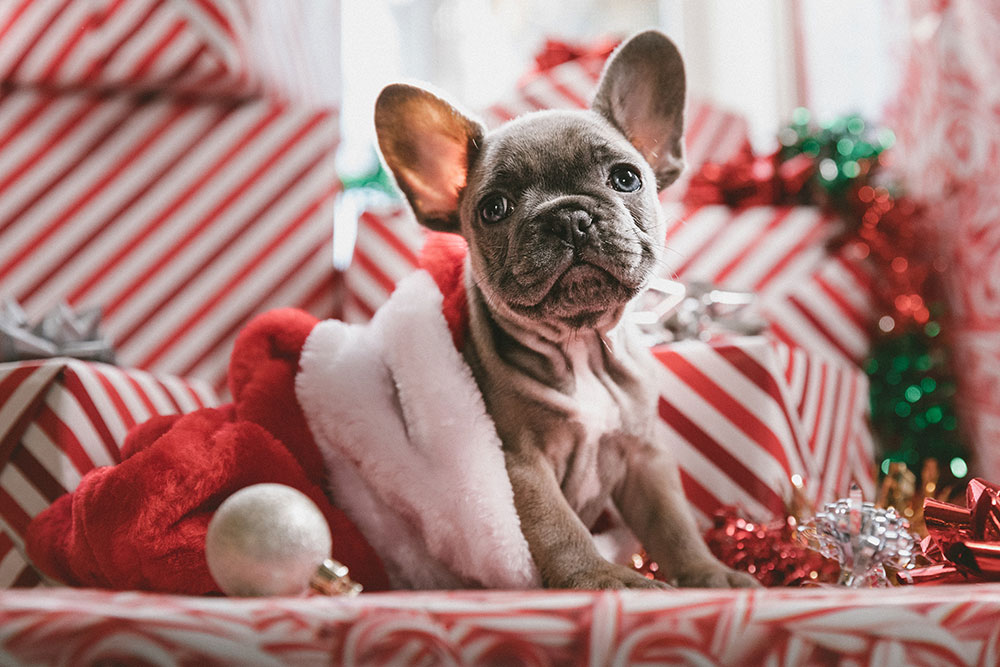 But there are also different post formats and influencer actions that brands can and should use on Instagram. These different content types can allow you to extend your reach and lengthen the shelf life of a campaign. The key to maximizing your ROI is to create the right mix of content types for each campaign. You might work with a single influencer to post different content types, or have different influencers post a specific content type, all culminating into a robust campaign that spans multiple accounts and reaches different audiences. You can play around with your strategy and analyze the data to see what works best for your brand.
Influencers often assign different price points to different content types, typically based on effort and exposure. To maximize campaign results, it's generally a good idea to use a mix of different content types. Having an influencer do a one-off post for your brand can bring you some worthwhile results, but your ROI will have a limited shelf life. It's best to try to build a long-term relationship with a creator who has genuine enthusiasm for your brand and can think of multiple different ways to present Instagram content their followers will love.
Sponsored Posts
In many ways, a sponsored post is the most basic option for influencer content on Instagram. While people may or may not watch Stories, most people are probably scrolling through their feed. Sponsored posts will show up in an influencer's own feed as an organic post. This gives the post a sense of authenticity for followers. They're seeing content in the same way they normally see it, only it's focused on your brand.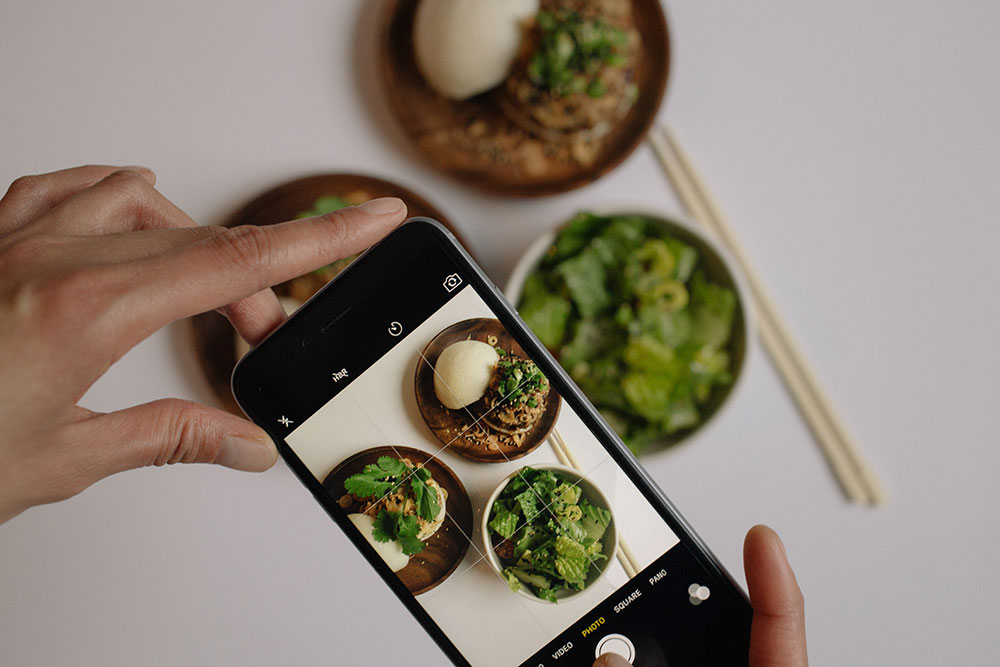 Sponsored posts on Instagram can consist of either a still photo or a video as the main content. The influencer can use a geotag to make it location specific, and can also use hashtags to maximize reach. Hashtags can also be used to disclose the fact that the post is a sponsored advertisement. You should also specifically require the influencer to tag your brand's own Instagram account so followers now where to buy the product and have the option to engage with your brand further by following, liking posts or commenting.
Finally, the post should include a caption that serves as ad copy. Though your brand can provide the copy, you might want to work with influencers who can write their own. That way, the post maximizes authenticity, and you can also make sure the influencers you work with are actually genuinely interested in your brand.
Some influencers choose to post branded content that's fairly subtle. For example, if your brand sells suitcases and you partner with a travel influencer, your sponsored posts may end up looking a lot like the normal content that influencer posts, and the caption might focus on the location featured in the photo. However, one of your suitcases may be fully visible in the photo, and it may be accompanied by a tag. The influencer can then add disclosures to be compliant, but without creating content that really bashes the audience over the head with the fact that the post is an ad.
Shoppable Posts
A shoppable post is essentially an organic post in an account's main feed, but with a twist: you can enable a purchase feature that allows the audience to click and purchase what they're looking at. This is a really useful conversion tool that can dramatically cut down on shopping cart abandonment and other abandonment issues that can get in the way of a sale.
Influencers should treat a shoppable post on Instagram the same way they treat a sponsored post. Just make sure that the Shopping on Instagram feature is in play so followers can buy your product directly from the influencer's feed.
Ads
Ads on Instagram show up in Stories and feeds as regular content with a small disclosure notice. That means you can feature influencers in your Instagram ads to make them more interesting. If you're going to feature an influencer in an ad, make sure they have just the right appeal for your audience so you'll actually catch their attention.
Branded Content Ads
Instagram now offers the option for influencers to push their own posts into different users' feeds as advertisements. Branded Content Ads will help both your brand and the influencer get more exposure to a new audience that doesn't already follow the influencer. That has distinct value in increasing reach.
The difference between this and a standard ad is that the influencer's username shows up on the post rather than your brand's. These ads are still disclosed and labelled as such, but they look a little bit less sales-y and might capture the audience's attention more effectively. If you haven't tried it before, you should definitely experiment with this option.
Stories
Influencers can also post branded content in their Stories. It's a good idea to learn more about an influencer's engagement using this content type before deciding to use it. Stories are relatively ephemeral—though influencers can save them and post them at the top of their profile page, it's not entirely likely that anyone but their most dedicated fans will go back and watch old stories. If initial engagement numbers aren't high, it might not be worth it to go this route.
Takeovers
Last but not least, you can have an influencer come in and curate your brand's own Instagram feed for a set period of time. The influencer will post directly to your brand's feed, helping to spice up your content and, ideally, draw in new followers.
There's no one right or wrong way to use influencers to promote your brand on Instagram. Be ready to experiment and use a mix of different content types, and be sure to have a clear strategy in place before diving in.