Finding the right creators to work with is a major part of the process of executing an effective influencer marketing strategy. Every other part of your strategy can be on point, but if you don't know how to search and identify the right influencers on Instagram, your entire campaign can be jeopardized. An inefficient search process can cause you to fall behind schedule for your campaign, which may lead to you settling for a less-than-best match for your brand. Influencer discovery is the keystone that will allow you to build a successful campaign.
Fortunately, there are a lot of different ways you can approach this issue, from doing manual legwork on Instagram to using helpful influencer database tools like IZEAx Discovery. There are millions of active accounts on Instagram, many of them run by people who would be happy to do professional influencing work. Don't be daunted by this fact. With the right approach, you can efficiently and effectively sift through your options and find some great candidates that suit your particular influencer marketing needs.
Being Proactive: Get to Know Your Niche
Brands that use social media properly know that these platforms aren't just a passive, one-sided billboard. Instagram is wonderfully interactive, and you can easily find a community of people who share your interests. Finding your subject niche on Instagram can bring in more followers, better engagement and an overall ROI on any effort spent creating posts.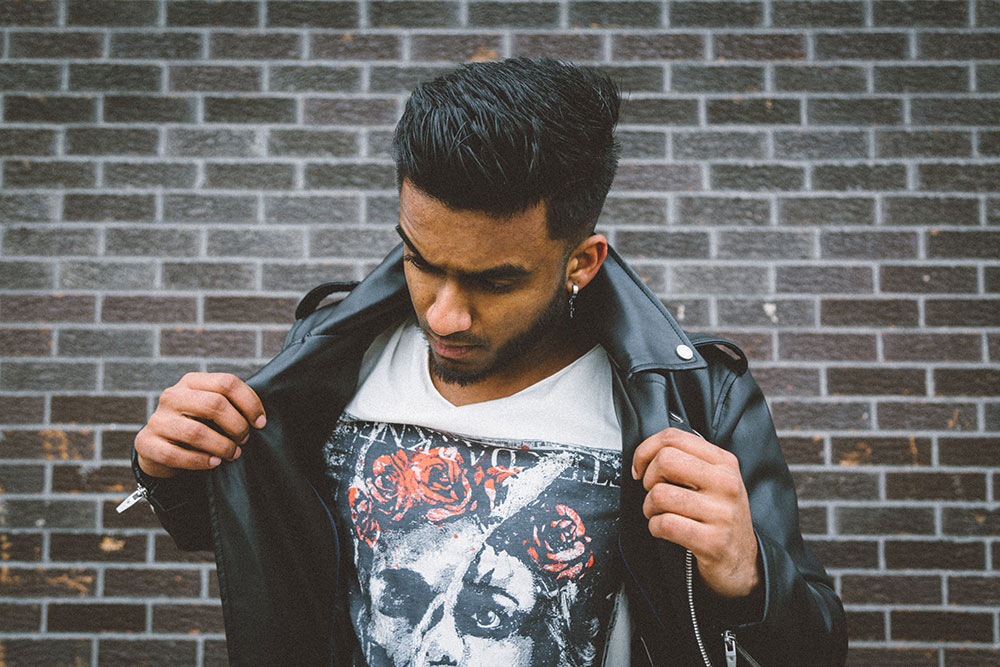 This is something that, ideally, a brand will have done since setting up their Instagram account. But those brands who haven't already done this can still get in gear and do it right. It's not too late to start.
Getting connected to the wider community around your business niche will also help you find influencers. In some cases, influencer discovery can be as natural as building a relationship with a creator through likes and friendly comments. That sort of relationship can grow if both parties are business-minded and motivated to leverage their presence on Instagram.
That means an easy first step to finding Instagram influencers is interacting with the people who engage with your content. If you have a social media or influencer marketing team, at least one person should be responsible for regularly checking for likes, comments and DMs in Instagram. High-quality comments that relate to what you've posted can lead you to influencers who are getting out there and finding brands to interact with.
Of course, this is a best-case scenario. While it is certainly possible that you can find influencers to work with this way, by them organically finding your content and getting on your radar, it isn't super likely to pan out every time. Additionally, this approach is too limiting when used on its own. Influencer discovery on Instagram should be an active rather than passive process. Interacting with your audience is a bare-minimum step.
Getting More In-Depth: Tags
Instagram fosters its mission as an interactive social network in several ways. Tags, including geotags for location and hashtags for topics, are two important tools that marketers can use in attracting and discovering creators who are both in their area and in their niche.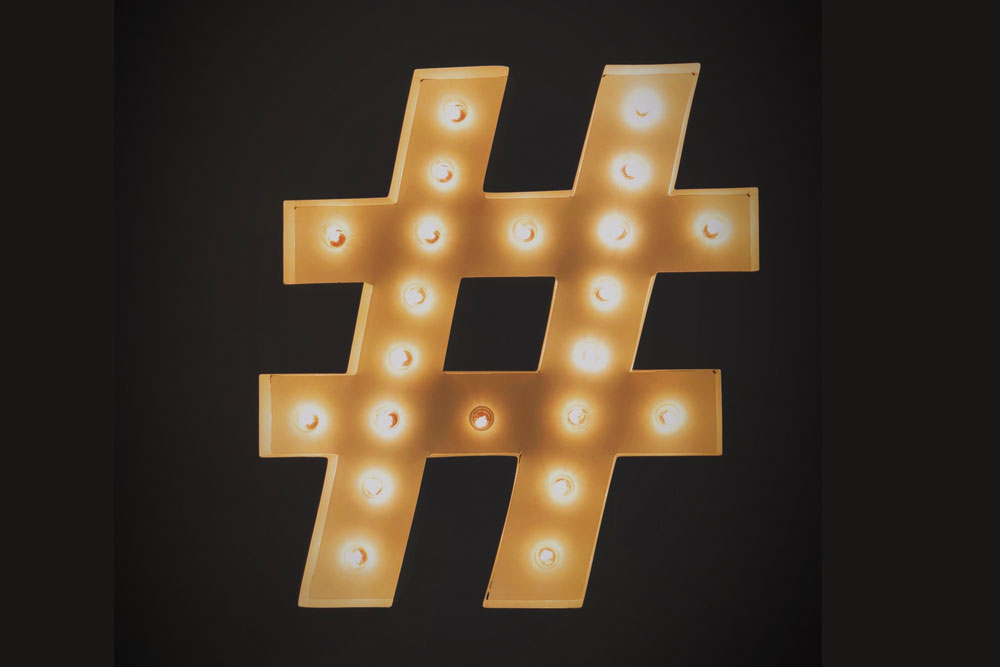 You can use tags in your own posts to attract followers and influencer attention. That's a good first step. But you should also click on the tags you use and search for relevant tags in the Discovery tab. That way, you can do some active outreach.
Remember that building relationships is usually the first step toward a successful influencer partnership. Getting any random person to throw a sponsored post onto their Instagram may be easier than going the long route, but your payoff will be proportional to your effort. Take the time to find good people, get to know them and let them know you, and then broach the subject of partnership.
Using Hashtags Wisely
Hashtags can be more effective for discovery than geotags, especially if your brand isn't strictly local. Start out by identifying important topic hashtags for your niche. These initial hashtags should be broad ones that can apply to everything you post. For example, if your brand sells hiking and camping gear, you can use #outdoors as a primary niche hashtag. Don't forget to use less popular, more specific hashtags that related to the content you post as well. You may need to find these on a case-by-case basis.
All of these hashtags can serve the dual purpose of allowing you to find Instagram users who post about the same stuff you do. You'll not only attract attention but also find others to follow and build relationships with.
One thing about hashtags, though: don't abuse them. Yes, this is an important part of leveraging Instagram as a marketing tool, but using too many of them can reflect badly on your brand. Desperation isn't exactly the brand persona that's going to attract the best influencers. Plus, if you spam hashtags that have nothing to do with your topic niche, you'll be wasting your time and making your brand look sketchy. Select hashtags wisely, and use them judiciously. If you're going to use more than one or two hashtags on a single post, put them below the fold by adding line breaks or inserting them into a comment.
How to Leverage Geotags
Though geotags don't necessarily attract as much attention as hashtags, they can still be effective in allowing you to find influencers in your area or in a specific region you want to target. Geotags can also be effective in allowing you to find influencers who attend specific events that are related to your niche.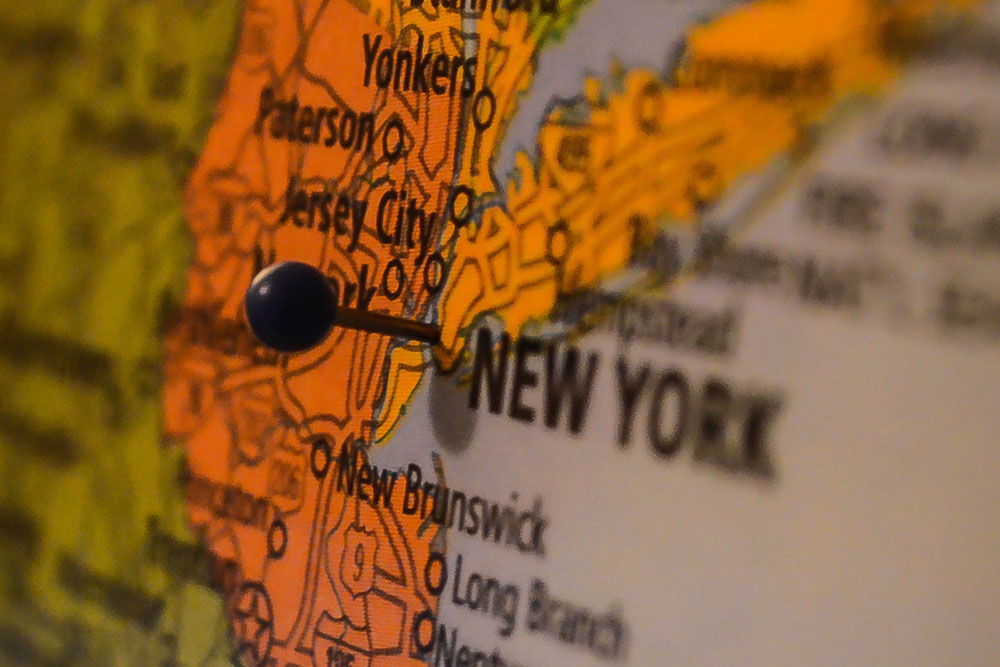 For example, if you want to target the teen/early-20s festival-goer market, geotags for shows and festivals can be great avenues for discovery. You'll probably need to do some digging, especially for more popular events that can be associated with multiple geotags and millions of recent posts. This can be more time consuming than is worth it, so you'll need to be judicious in how you use this approach. Don't get caught up in a sunk-cost fallacy and keep going just for the sake of it.
Using Discovery Tools
The manual techniques discussed above can be quite time consuming and may not expose you to smaller influencers who get hidden in the noise of more popular posts. Thats' where discovery tools come in. Being smart with all the above steps is a must for effective Instagram marketing strategy, but you don't have to spend hours doing manual legwork just to find the right people to pitch to.
Instead, you can use influencer search tools like SocialSpark Discovery to search for keywords related to your business niche. This will bring up a list of influencers who create related content, and you can refine this list using filters for things like age and location. You can even control for factors like Instagram follower count so you can be sure to find the influencers who fit in best with your brand's own scope and voice.
If you're specifically looking to work with local micro-influencers, this kind of discovery tool is your most efficient option. You can get a list of multiple influencer options to consider, then explore their Instagram presence yourself to see whether their approach is a good match for your needs.
Smaller influencers often offer better engagement and more effective exposure than those with millions of followers. But finding them using the manual techniques above really can be a challenge. Instagram is optimized to show popular content, and that means the little guys sometimes get buried under an avalanche of more popular creators. Using a discovery tool makes it easier to cut through that noise and find the right influencer fit for your brand.