The idea of leveraging your love for social media into a way to make money is pretty appealing. Unfortunately, you aren't the only person who sees it this way. A lot of people want to know how to become an Instagram influencer, but few are willing to put the work in to do it right. If you set up a professional, careful strategy, you can appeal to better brands and grow your reach without too much guesswork. You'll stand out from the crowd and succeed where others have failed.
Corner Your Niche
In theory, anyone can become an influencer. You don't need special skills or credentials to use Instagram, and that's really the only formal bar to entry. However, you do need to appeal to brands, and most brands are going to look for influencers who will maximize their exposure to people who would actually buy their products. That means it's important to have a clearly defined niche for your Instagram content. In other words, you need to create your own personal brand that is distinctive and appealing.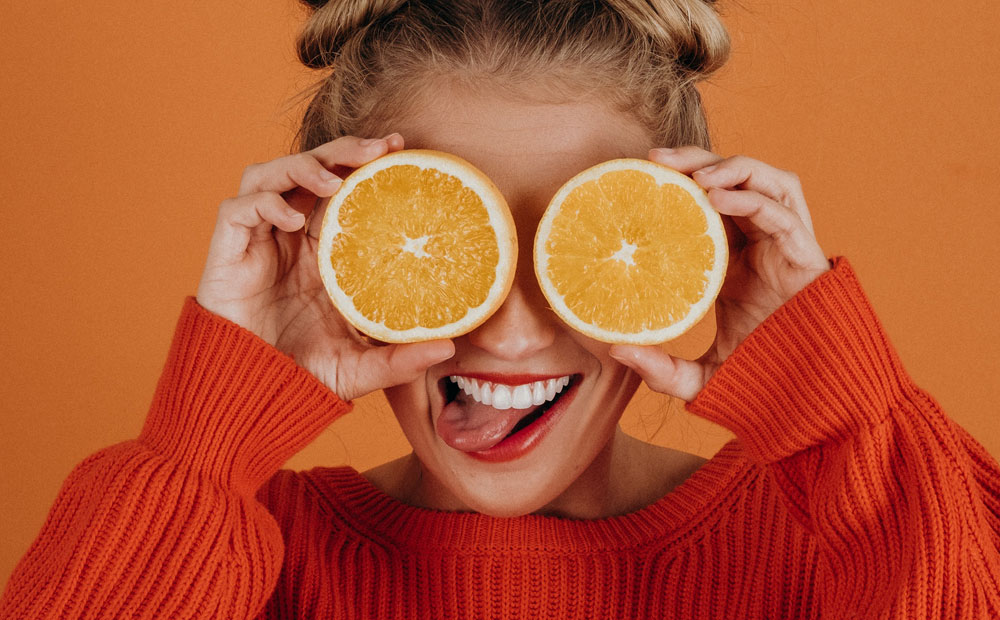 Some Instagram influencers focus their niches on things they do, like fitness or cooking, while others have a niche that's more lifestyle focused, like travel, fashion or parenting. In many cases, there can be overlap between different interests. Most influencers will post some pictures of their families or vacations even if that's not their niche, but most of your content should be topic focused.
For example, if you design and make your own clothes and want sewing and fashion design to be your niche, make sure that the majority of your posts pertain to that specific interest. If you want to post a photo of a family vacation, make sure to post yourself wearing something you made. That way, you can link to other content, such as a blog or YouTube video detailing how you made that outfit. Plus, staying focused keeps your audience interested and engaged. That's important for influencers because brands want to make sure the creators they work with actually keep their followers' attention.
Create High-Quality Content
One thing that influencers do need to do better than the average Instagram user is to create aesthetically appealing, polished content. If you have an outdated phone with an old camera that takes blown-out, blurry pictures, you probably aren't going to get much attention from either followers or brands.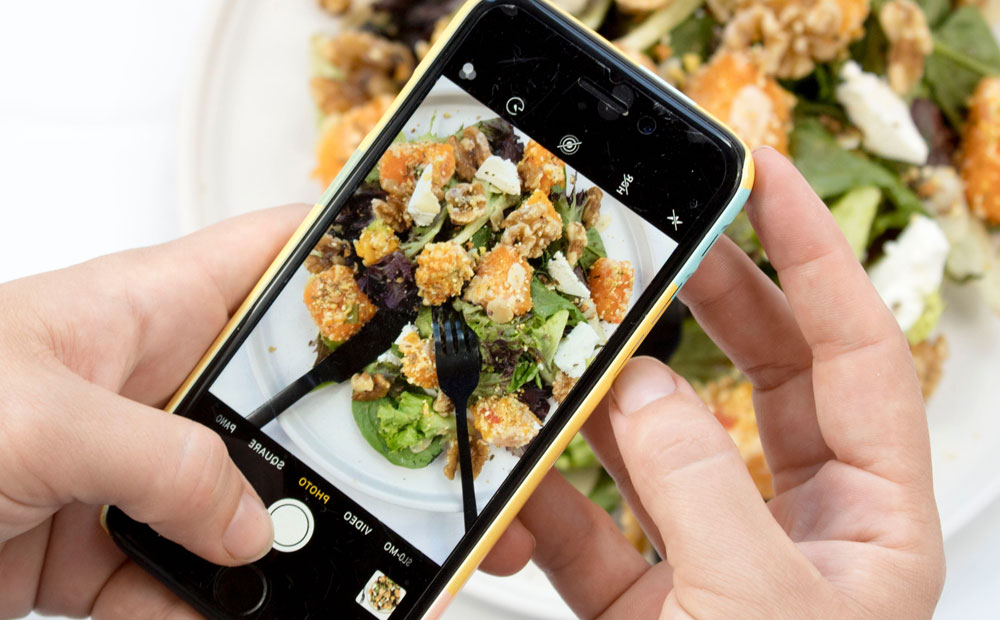 A lot of influencers actually use digital cameras rather than their phone cameras to create content for Instagram. That's not necessarily a requirement, though. With some smart photo editing, careful framing and other measures, you can make your photos look good enough to stand out.
In addition to making sure your pictures and videos look nice, you should be sure to think carefully about the purpose of each post. Who's it for? Why might they be interested in it? What does the image say about you? Being strategic about your content in this way will set your account apart from those held by people who see Instagram as a fun activity rather than part of a potential career path.
Being discerning about your content is what will make you look like a professional. A brand that has a marketing budget could have a professional photographer take product shots for them, so what benefit can you offer them? You don't need to take Annie Leibovitz-level photos, but you should make it clear with every post or Story that you're thinking in a polished, strategic way.
Worry More About Engagement Than Followers
One trap a lot of would-be influencers fall into is thinking that they can't be Instagram influencers without a ton of followers. That's just not true. It matters more that your existing followers are interested in what you post to the point that they'll like it and want to talk to you about it. If you can get them to take action on something, like taking part in a giveaway by posting content to their own feeds or donating to an important cause, that's even better. It shows brands that your followers trust you and take cues from you.
Micro- and nano-influencers are perfectly suited to work with smaller brands. Even some large international brands may be interested in working with influencers with smaller audiences on Instagram. So don't worry about buying followers. Grow your audience organically by using hashtags and creating sharable content. Respond to comments and go to your followers' accounts to interact with their content while you're still growing—especially if they're a brand you'd want to work with. Taking time to do this in a natural, authentic way will make your engagement stronger, thereby making you more appealing to brands as an influencer.
Get to Know the Platform
Influencers are essentially professional Instagrammers, and that means you need to know the platform inside out. You should stay up to date on any changes the platform makes and incorporate new content formats into your process. For example, when Stories rolled out, savvy influencers didn't waste time using this feature. They got right on it, and it helped them make even better contact with their followers.
You should also have an understanding of limitations on image size, caption content and video length. Treat Instagram like a business. Brands will see this reflected in your content, and they'll also be able to take notice when you collaborate. That may impress brand partners enough to ensure that you can form a long-term relationship rather than just getting a one-off sponcon deal.
Get Professional About Posting
Another aspect of being more professional about posting on Instagram is to polish up the other parts of your content that aren't image related. You should develop a regular posting schedule designed to optimize interaction from your followers. Instagram's feed isn't strictly chronological anymore, but you should still try to post when you know your audience is most likely to be on the app. It may take some research to figure this out.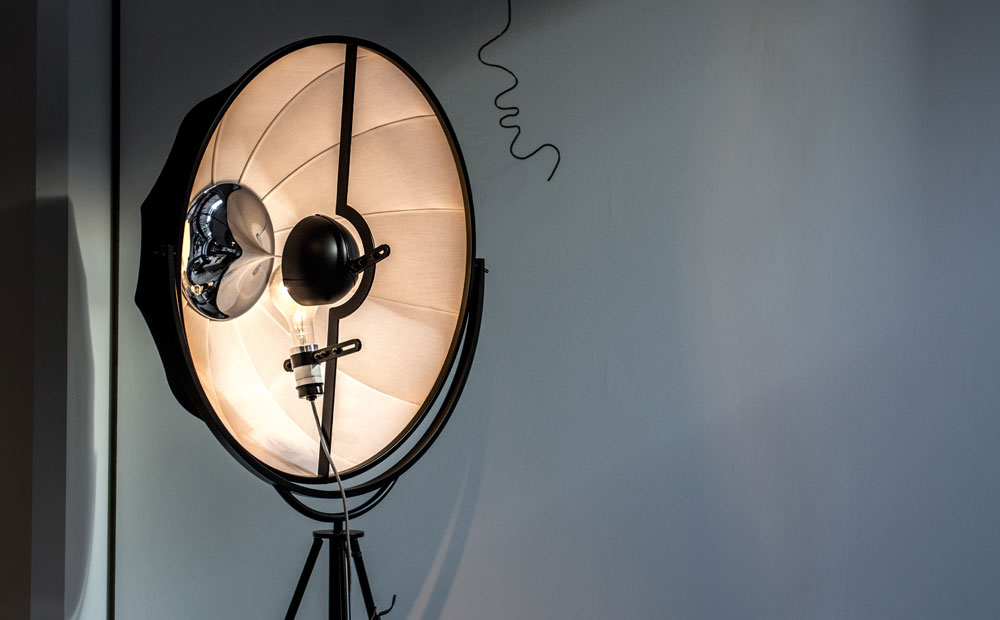 Also important? Careful use of hashtags. You'll want to strike the right balance between connection to the community and being judicious so you don't look spammy or desperate for attention. You should also write polished captions that are the right length to hold your followers' attention. It's also a good idea to reduce personal content that isn't interesting to your audience or relevant to your niche. That way everyone stays focused on the content that makes you relevant as an influencer. It may be necessary to make a separate account for personal use with friends and family.
Know Your Worth
After all that hard work starts to pay off and brands start to approach you, your status as an influencer is finally solidified. However, your work isn't done. You'll need to continue doing the things that made you a success in the first place so you can continue to attract attention from brands.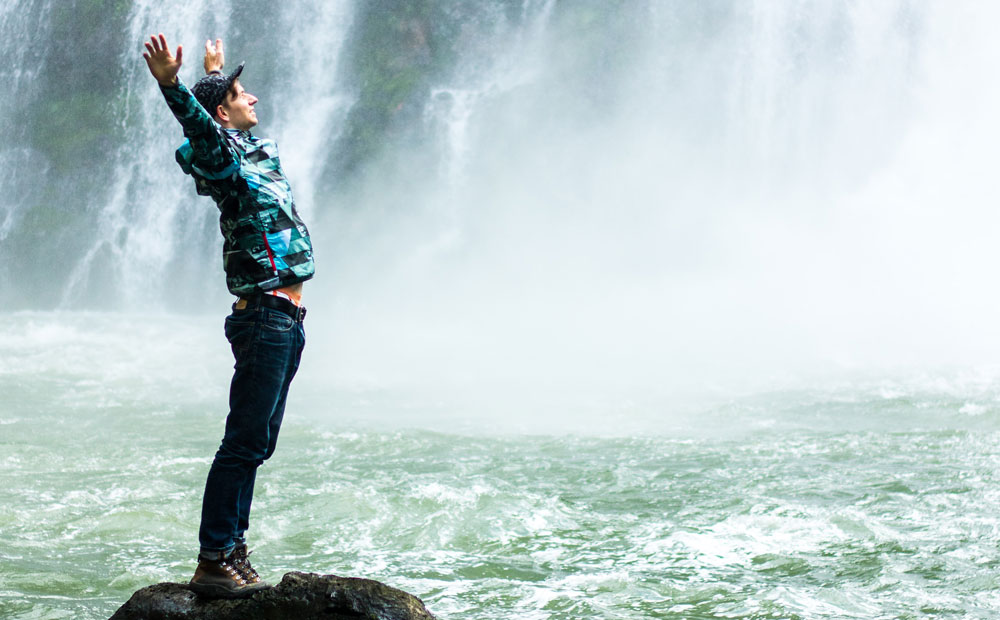 You'll also need to start thinking in a shrewd, businesslike way about which brand deals you're willing to take. It can be tempting to just say yes to everything, but that's not necessarily a good idea. Don't just take the first offer that comes up (unless it's genuinely a good deal from a brand that makes sense for you, of course). Make sure any brand deals you take actually enhance your brand and give you fair compensation.
Staying on brand means making sure the deals you make represent something that's relevant to your followers. It can look cheesy and fake for an influencer to act like they're in love with a product that they obviously never use. If you're a mommy blogger who focuses on using organic and other eco-friendly products, suddenly promoting a cleaner that's full of bleach and other harsh chemicals can throw your audience for a loop and make you look insincere.
Being an influencer isn't all fun and games, but it does allow creators to focus on work they find fulfilling. It also gives you the opportunity to run your own business and enjoy some independence. Good things come to those with patience and the willingness to work hard, and that's as true on Instagram as it is anywhere else.