Instagram is free to users, and that can only mean one thing: its exists primarily as a marketing tool. On the corporate side, Instagram makes its money primarily by showing ads to its users, but there are marketing opportunities on the user side as well. That means it's possible, if you play your cards right, to make some money on Instagram with a personal or business account.
There are multiple different ways to do this, including options for both brands and influencers. No matter which side you're on, you can use Instagram as a promotional tool to drive traffic to another site that will result in a conversion (and payment for you). Brands and influencers can also both make money as a direct result of their activities on Instagram, though the source of the payment will vary depending on which side of the equation you're on.
So what do you need to do to get a piece of the pie for yourself? The more careful you are about how you approach Instagram as a money-making venture, the better your results will be. So take some time to read the best-practices tips at the top of this article before you get to the strategies that will help answer the question of how to make money through Instagram marketing.
Instagram Rules, Disclosures and Other Considerations
If you want to leverage Instagram as a long-term marketing and commerce tool, you'll need to take some time to learn the rules. There are formal Instagram platform use terms, unwritten ethical rules and even consumer-protection laws to consider.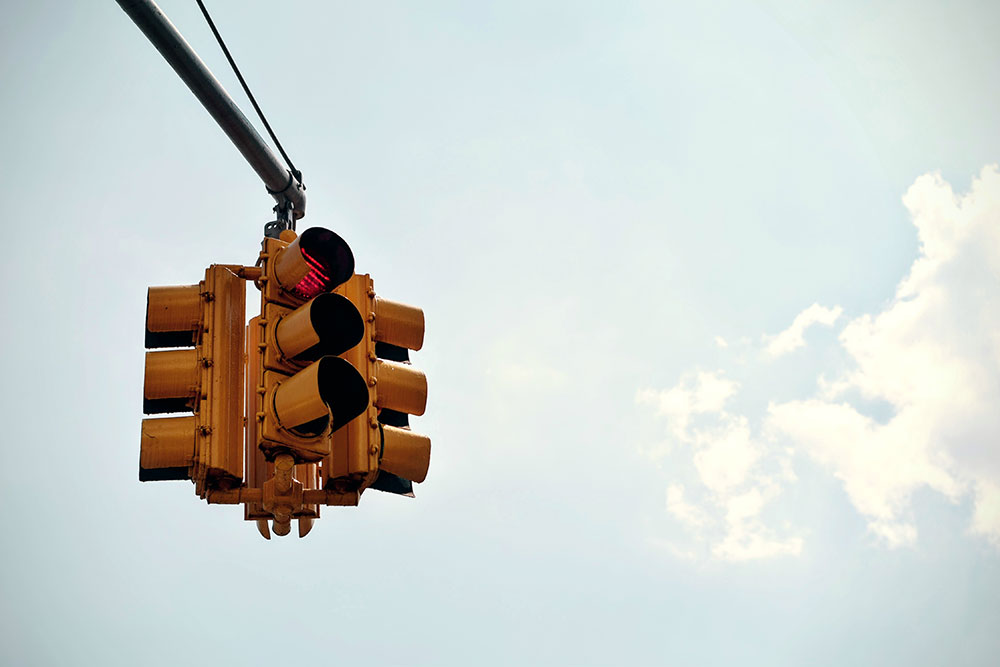 Before you do anything, you should read Instagram's Terms of Use (ToU) and make sure you're compliant. With millions of active users, Instagram doesn't have the bandwidth to hunt down and delete every account that's in violation of their ToU. For example, you technically have to be at least 13 years old to have an Instagram account, but there are plenty of users who are obviously much younger than that on the platform. However, if you want to use your account for promotional purposes, there's always a chance that someone could report your account for being in violation, or that you could get popular enough to catch Instagram corporate's attention.
You should also check on consumer-protection laws that apply where you live. In the USA, the Federal Trade Commission (FTC) has a specific set of rules for influencers. These rules are a bit complex, but they essentially boil down to the fact that you can't mislead your audience in exchange for money. Whether you're an influencer or a brand, sponsored posts need to be labelled as such. That's a bare minimum requirement, but it gets at the spirit of the FTC's rules. It isn't permissible to mislead users into thinking that a paid post is authentic, unsponsored content.
Why does all this matter? You came here for advice on how to make money on Instagram, right? Well, ignoring all these considerations can seriously hinder your ability to actually use Instagram for any sort of business purpose. It could even result in FTC fines that wipe out any financial success you've seen on the platform. That's not likely, but it's possible, and as with anything else in business, it's better to be safe than sorry. So before you dive in, be aware of what you need to do to be smart about using Instagram as a money-making/business tool.
Money-Making Options on Instagram
These tools and techniques for making money on Instagram can apply to both brands and influencers, so it's worth giving each one some strategic consideration. Keep in mind that most successful Instagram brand and influencer accounts use a mix of these different strategies to either directly or indirectly increase profits.
Influencer Campaigns
Influencer campaigns typically aren't a way of making direct money from Instagram—they tend to pay off in things like exposure, brand loyalty or referrals to make a purchase from another website. There are some exceptions—see the Shopping on Instagram section below—but this is still a potentially lucrative option for both brands and influencers.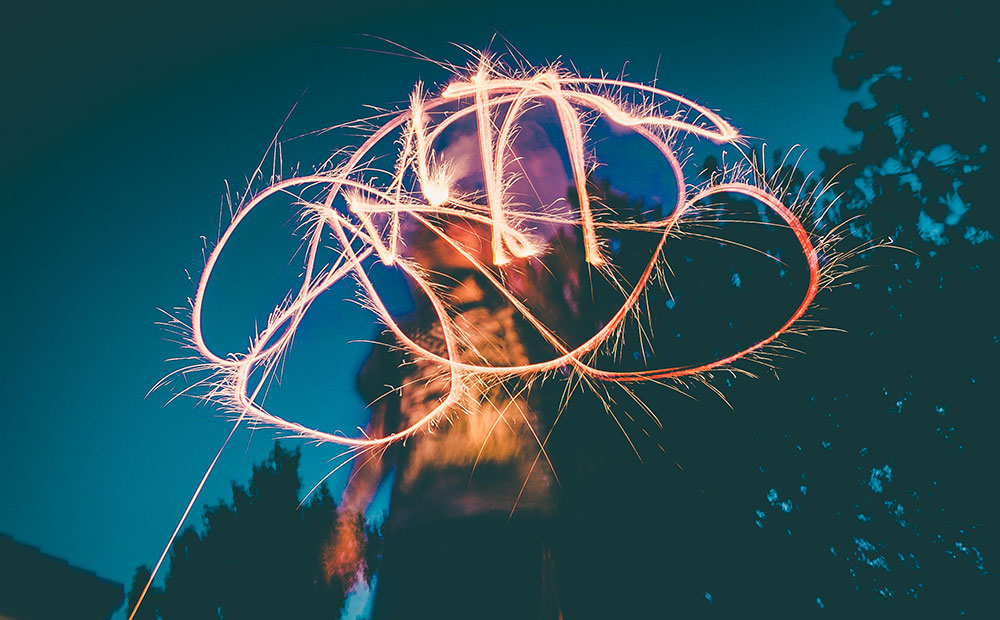 Most influencer campaigns consist of sponsored content posted to the influencer's own feed. Stories and video or photo posts are options here. Influencers might promote a specific product, or a brand as a whole. There are a lot of different ways to approach an influencer campaign on Instagram, but you'll need to be carefully strategic to really make the most of this opportunity in financial terms. Long-term influencer-brand relationships tend to be the most financially successful for both sides.
SocialSpark
Finding influencers or brands to work with can be a challenge for parties on either side of the influencer marketing equation. That's why using a social media marketing platform like SocialSpark is such a good idea. Influencers can set up a profile that allows brands to find them, and brands can search for influencers who fit the right demographics and content niche for their audience.
SocialSpark also handles things like payment, which is especially important if your goal in using Instagram is to boost profits. It can be difficult for either brands or influencers to make a deal with a person they've never met before. With a platform like SocialSpark, you can make connections and feel more confident that your brand/influencer partner with uphold their end of the bargain.
Marketing Posts
Brands with products and services to promote shouldn't rely on influencer campaigns alone. As a powerful digital marketing tool, Instagram offers businesses large and small, from international food conglomerates to one-woman jewelry-making shops, the opportunity to let the public know about their brand. You can use Instagram to post photos of products, how-to videos of how to use products and services, stories detailing upcoming product launches and more.
This may seem like something that's only useful for brands, but that's not so. Influencers who sell their own products, whether it's the art or craft product that's the major focus on their content or merch they sell for fans, can also use traditional Instagram marketing techniques to boost their income.
Whenever you use this technique to promote a product or service, you should include a call to action with a link so prospective customers can either learn more or make a purchase. This is the infamous "link in bio" move. Up until a few years ago, Instagram didn't let anyone post clickable links in their comments or captions. Now, if you're verified and have more than 10,000 followers, your links will be clickable. Putting a link that close to the content you want to use as a conversion tool is a best-practices move. Don't stick with "link in bio" if you don't have to.
Shopping on Instagram
Of course, it's best to give prospective customers an option to buy immediately without having to take extra steps that can cause them to give up on making a purchase. When your "link in bio" marketing posts aren't working out, consider using Instagram's shopping feature. This relatively new option allows you to list a product right in an Instagram post, and your followers can purchase it right then and there without navigating to a different site.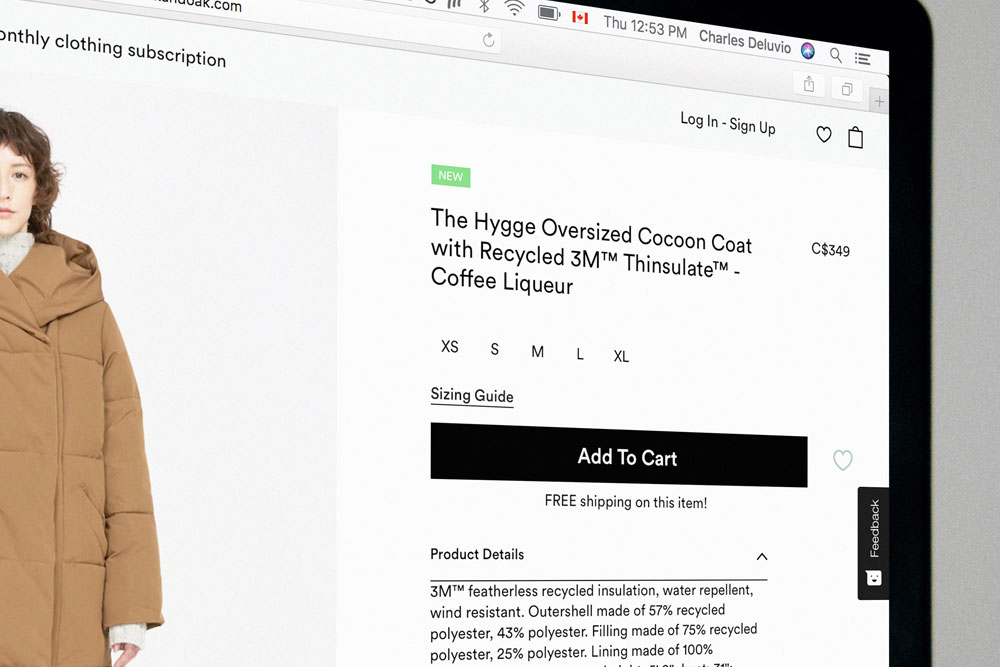 If you aren't using the shopping feature on Instagram yet, definitely look into it and see if it's right for you. It's something you'll have to turn on and manage, but the chances of increased sales and more income are definitely worth the small time investment you'll have to put in.
Getting to Know Instagram
No matter what happens as you start out, remember that Instagram is an interesting opportunity for marketing and sales. That means that you have options when it comes to making it work and earning money on Instagram. If one route doesn't work at first, you can remain patient to see if it pays off in the long term while also trying something else to see what works best.